Tea Love Story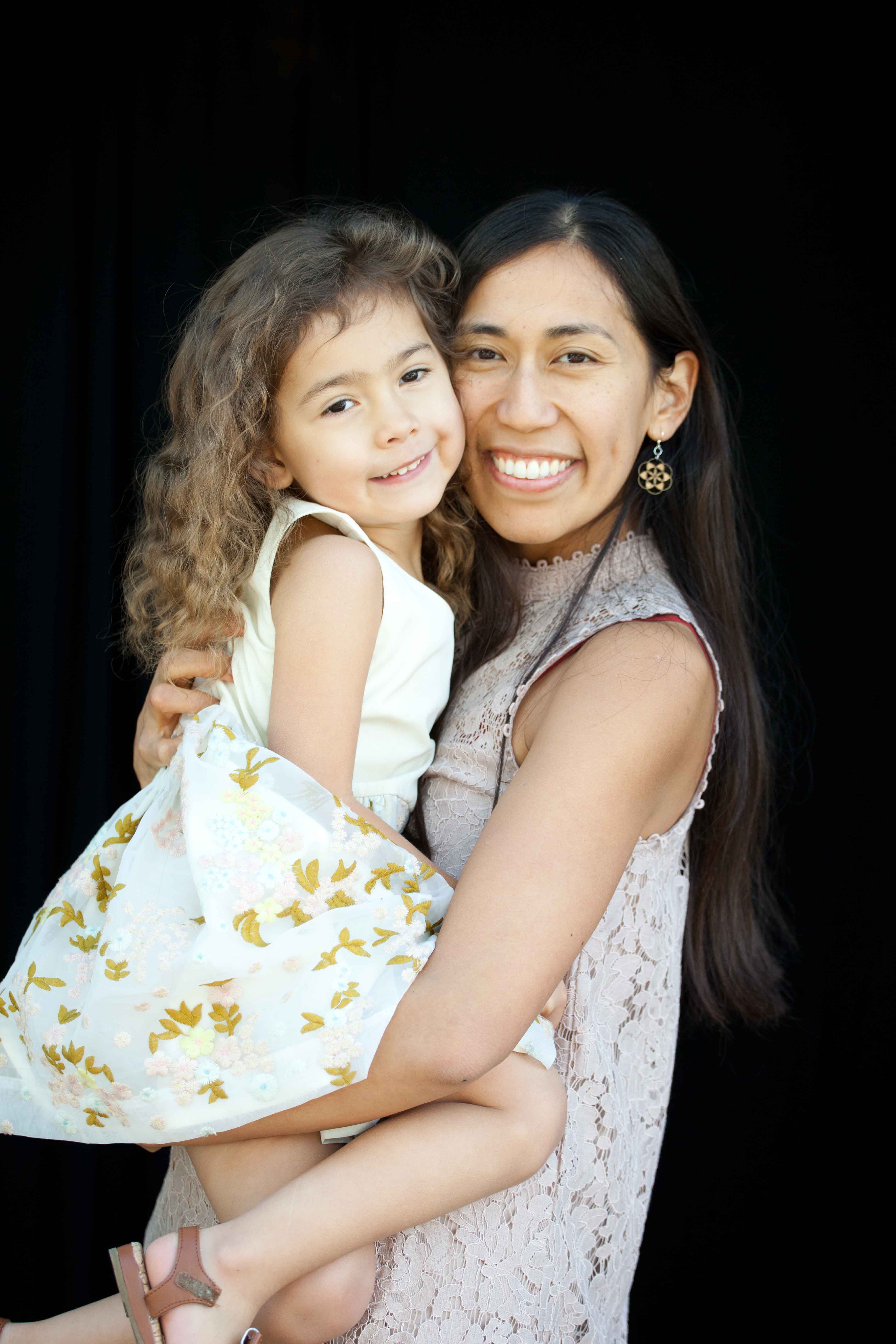 During the Spring of 2012 I walked into Sereni-Tea for the first time and fell in love.  I felt instantly inspired and grateful to find out that Mt. Shasta had a wonderful sweet spot where people from all over can come and enjoy a cup of tea.  As I proceeded into the tea house I synchronistically encountered Tammy who I had recently connected with in Shasta.  I soon found that these synchronic encounters, which happen quite frequently in Shasta, were not at all coincidences and that whenever they happen it is key to pay attention to the doors that open at these times.  After discovering she worked at this magical tea house I asked if they needed any help, and when she responded telling me that they did, my heart tingled with joy.  I ended up dropping off my resume later that day and was soon set in motion to become part of the Sereni-Tea team.
It is a true blessing to be able to offer alchemical concoctions of Shasta water imbued with tea and herbs from all over the planet.  In a sense, it's like offering cups and pots of healing elixirs that combine the special energies of Mt. Shasta and many other sacred sites all across the earth.
Our mission at Sereni-Tea is to offer our local and global community a sanctuary to experience multiple levels of healing and transformation with every cup of tea.  We see Sereni-Tea as a beauty-filled place where people are invited to cleanse their minds, bodies, hearts and souls; letting go of what is not needed and consciously welcoming in the New.  Living in such a powerful time of Great Change, we at Sereni-Tea feel honored to invite people across all cultures to enjoy a "Power Pause," and tune in with the rhythms of nature present within ourselves and in everything that is alive.  With tea being a timeless ritual people all across the world enjoy, we envision Sereni-Tea as a universal place where we can remember again our true nature and our inherent connection with all of life.  Thank you for shining your love and for keeping curious, allowing your inner knowing to guide you on your journey…after all, when it comes to tea we would like to remind you that your nose knows!
Sereni-Tea
Mount Shasta, California